Locations
Melbourne
 
The Melbourne AOM address is:
527 Chapel Street, Level 1, South Yarra, VIC, 3141
Our Melbourne campus is located on the glamorous Chapel Street in South Yarra. Known for its high-end boutiques, trendy cafes and bars, celebrity sightings, festival-like atmosphere and eccentric locals, South Yarra is the perfect place for an aspiring
Artist to become immersed in a sub-culture of creativity and imagination. Our Melbourne campus is a 10-minute drive from the CBD, and is easily accessible from the #72 Tram and South Yarra Train Station.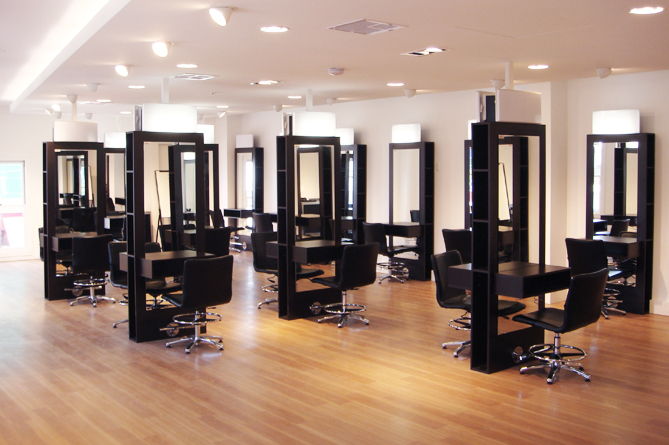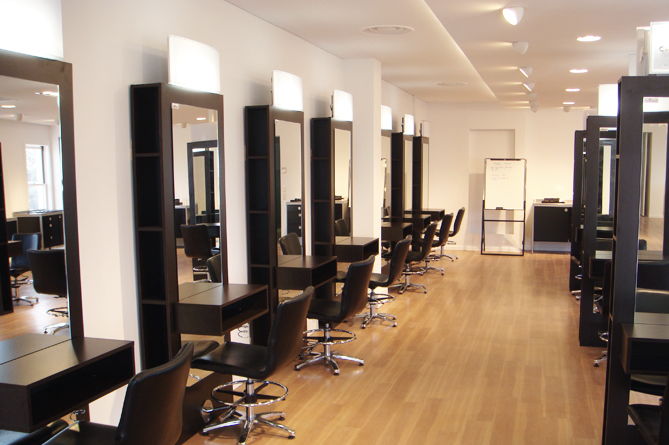 Sydney 
 
The Sydney AOM address is:
Level 1, Suite 4, 13-15 Smail Street, Ultimo 2007
The Sydney campus is located in Ultimo, an inner city suburb of Sydney with a strong education, cultural and entertainment precint.
A short walk and you will find the Broadway Shopping centre around the corner with many shops, cafes and transport options.
The campus is accessible via Public Transport, Central Station being the closest by train, and Buses stop on the corner of Broadway and City Road across the road from the centre.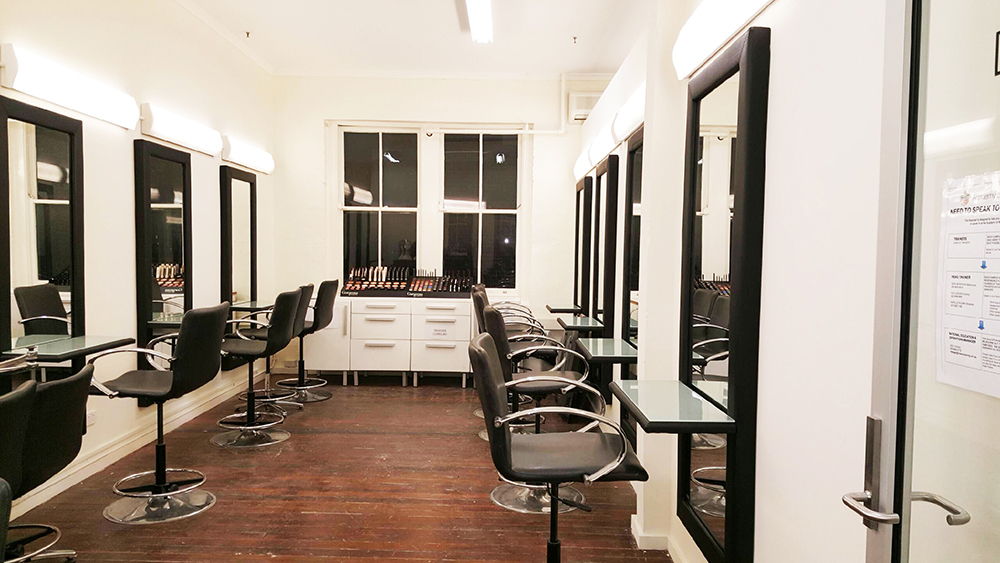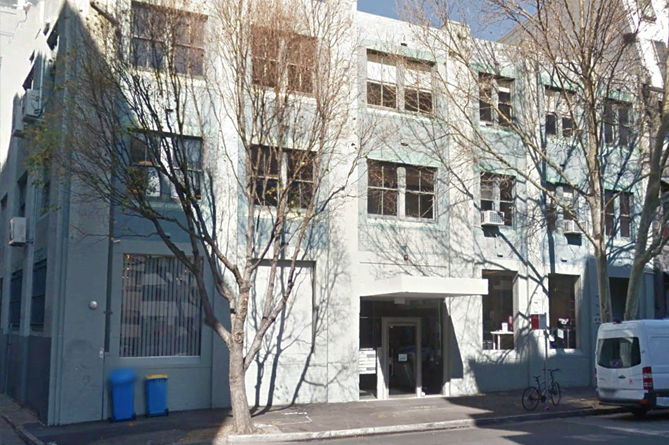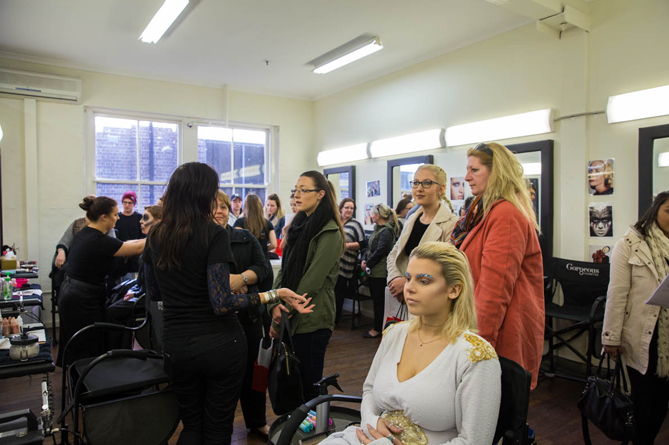 Brisbane
 
The Brisbane AOM address is:
Level 2, 17 Burnett Lane Brisbane, QLD 4000

Overlooking Queen Street Mall, our Brisbane Academy is right in the city's hub. A short stroll from the Brisbane River, the campus is situated in a quiet lane way off the popular George Street.

The campus has a New York loft feel, with polished floor boards, high ceilings and modern facilities.
Our Brisbane campus is right in the heart of Brisbane's CBD and is a 10-minute walk from Central Train Station.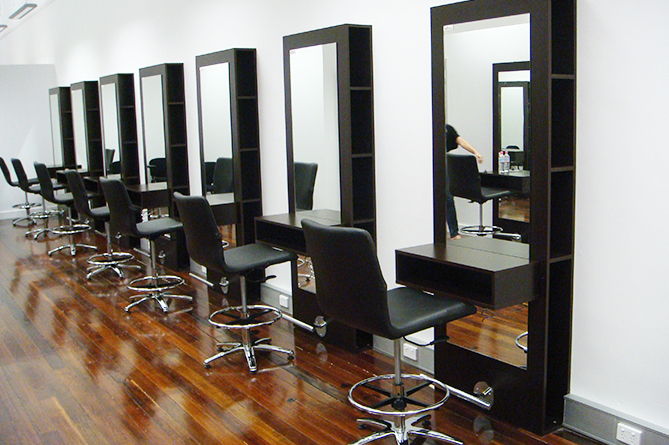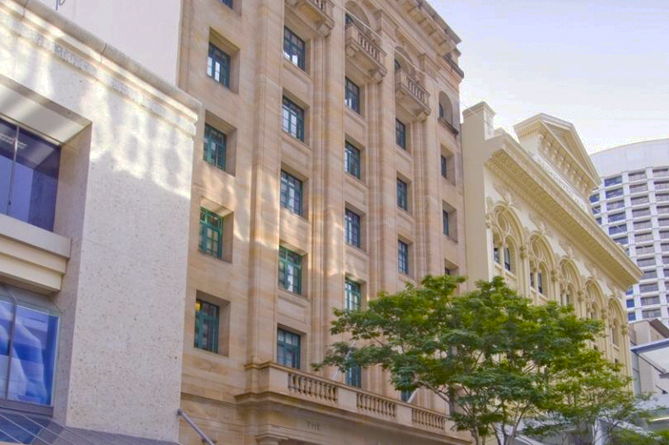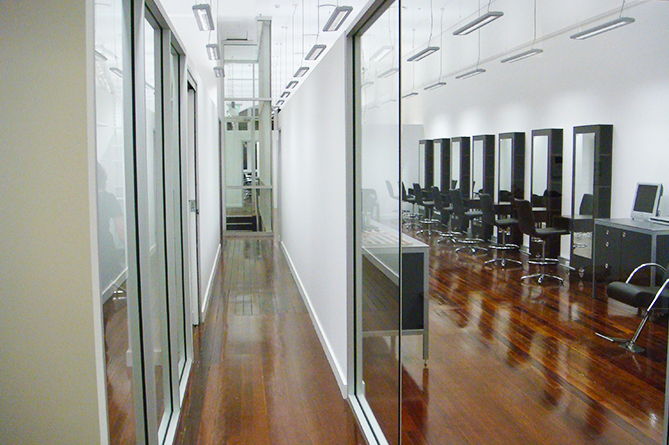 Perth. Coming early 2018.
 
The Academy of Makeup is opening a brand new Academy in Perth early 2018.  
The Location is being finalised and we expect to be taking enrolments in the next coming months.
The Academy will be a state of the art Training facility bringing World Class Education to Perth Australia.
Call today to register your interest.