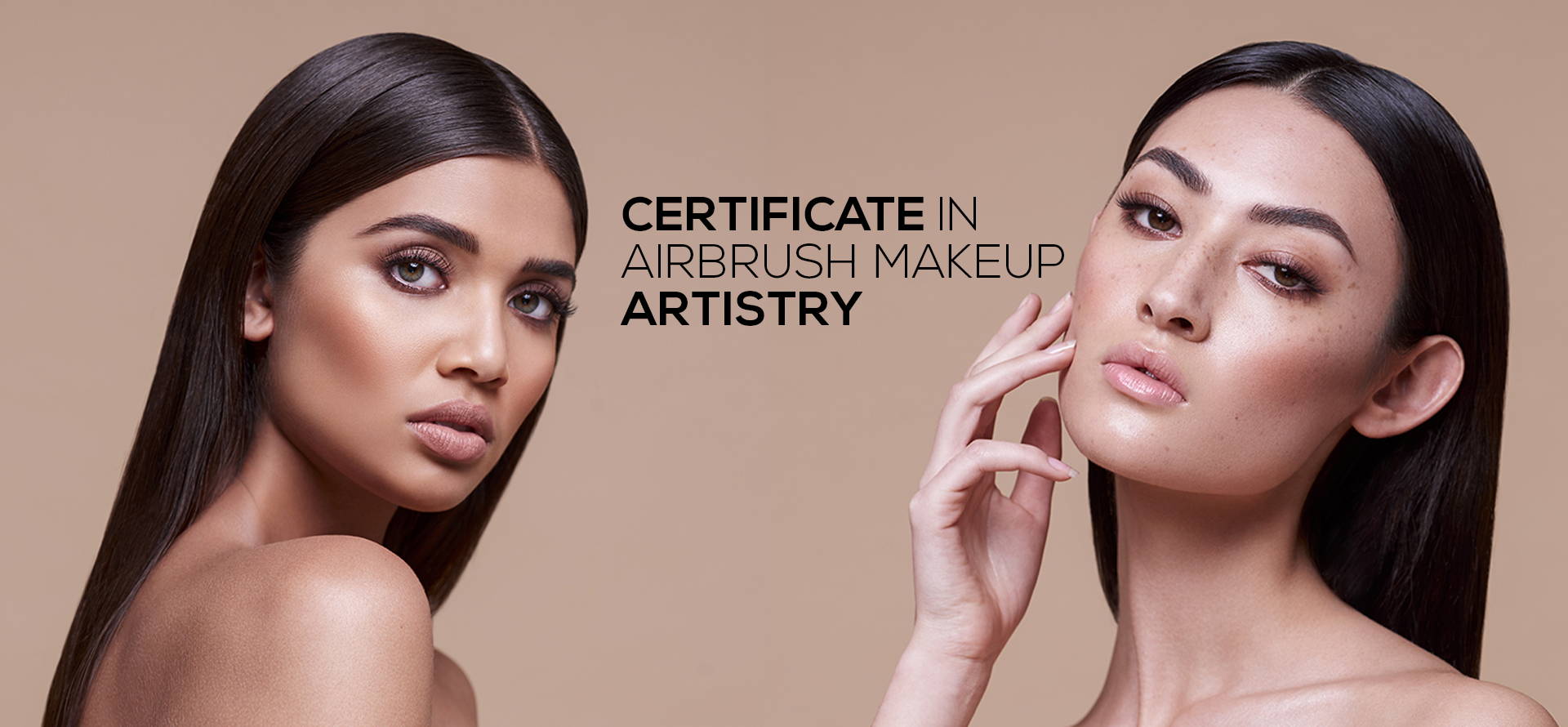 CERTIFICATE IN AIRBRUSH MAKEUP ARTISTRY

We are now enrolling for our Certificate Airbrush Course, starting March 2021.

2021 Time Table

Melbourne Fridays - start date March 26, 2021
Did you know that the Academy of Makeup pioneered Airbrush Makeup training in Australia? We've been teaching Airbrush Makeup since 2003, which is years before many other makeup school in Australia.
In collaboration with Temptu Australia, we're proud to bring you this TEMPTU Airbrush Makeup course. Airbrush is the future of makeup and it has become the "must-have" makeup skill for all Australian makeup artists, whether they are working in bridal, TV, beauty, or SPFX.
In this course, you'll be using the Temptu Air, which is the first cordless airbrush makeup device for creating instant, effortless skin perfection. This revolutionary, hand held device features an ultra-lightweight design and includes a long life, rechargeable battery and USB charging cord.  
On completion of this course, you'll be confident and ready to launch or to transform your makeup business!
Study Pre-Requisites
A basic level of makeup artistry experience is recommended however not essential. Our Certificate in Fashion, Glamour and Bridal would be perfect introduction into Makeup Artistry and our Certificate in Airbrush Makeup Artistry is the perfect addition to grow your Artistry skills. Students must be at least 16 years old. We welcome all other students outside of the Academy of Makeup, including students that may have completed a makeup course elsewhere or with us, (including Diploma of Screen and Media) to enroll in this course.
RTO Number: 21399
It's important that you receive your training from a registered RTO (Registered Training). The academy of Makeup has been an RTO for 15 years.    
Industry Certification
On successful completion of this course, you will receive an industry certification Certificate from the Academy of Makeup.
CERTIFICATE IN AIRBRUSH MAKEUP ARTISTRY - TUITION FEES $1,200
Full Fee Paying / Payment Plan
Course Fee $1,200
Deposit $250 (Non Refundable)
Balance of Fees $950 (payable 7 days before class starts)
The TEMPTU Pro Air Kit (Valued at $523) is required to purchase on top of your tuition fee. As part of your kit is included in your tuition fees, you will receive a discount of 35%, brining your kit fee down to $339.95. Once your tuition deposit has been paid, you will be sent a discount code to purchase your kit at the discounted price directly on the TEMPTU Australia website.
You will also receive PRO Discount with Temptu Australia to help build the ultimate Airbrushing Makeup Kit!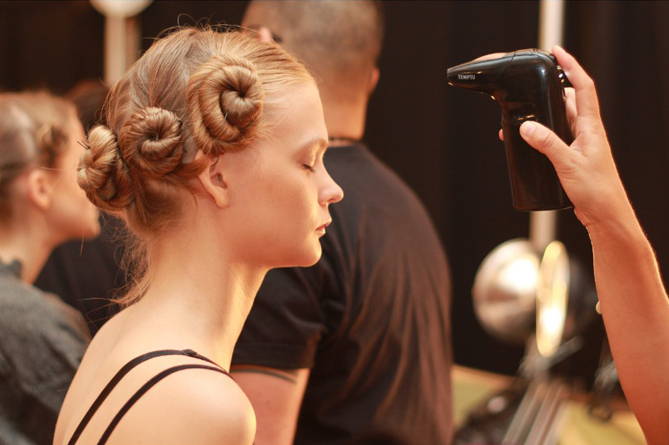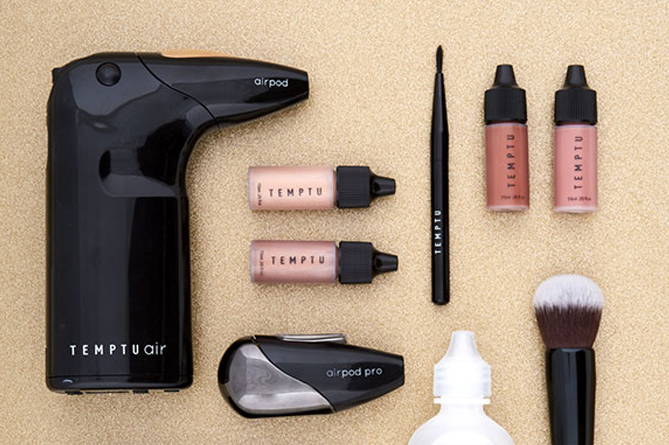 WHAT YOU WILL LEARN IN THIS COURSE
AIRBRUSH MAKEUP INTRODUCTION
For the professional Makeup Artist, using an airbrush to apply makeup is a fantastic alternative to conventional makeup application. The airbrush is now increasing in popularity both among professional Makeup Artists and among the public. So, from a professional point of view, it is essential for you to understand and master this piece of equipment
AIRBRUSH SAFTY
Airbrush Safety is understanding the correct application metheds to follow while using an Airbrush Gun.
AIRBRUSH PRODUCT AND EQUIPMENT
You will start this course learning how to use Airbrush equipment and Airbrush liquid products. Understanding the Airbrush Compressor and Airbrush gun is an essential part of learing how to Airbrush Makeup.
A

IRBRUSH - BASIC MAKEUP TECHNIQUES FOUNDATION
Foundation colours can be mixed together for a perfect colour match. Mix the colours in a small container and apply with your finger to the jaw line to test before putting into the airbrush for use.
AIRBRUSH MAKEUP
For the professional Makeup Artist, using an airbrush to apply makeup is a fantastic alternative to conventional makeup application
BLENDING COLOURS WITH THE AIRBRUSH
The difference between blending airbrush cosmetics compared to standard cosmetics is that when blending colour with the airbrush you layer colour over colour, or gradate colour through colour. For general cosmetics you blend by mixing.
SHADING AND HIGHLIGHTING (CONTOURING)
The same principles apply to airbrushed contouring as those that apply to general cosmetic contouring. You must be precise with your product placement and delicate with your trigger control
AIRBRUSH – BRIDAL MAKEUP
Airbrush makeup, especially foundation is particularly suited for bridal makeup because of its durability, and the natural flawless finish it provides.
AIRBRUSH – FOR HI DEFINITION MAKEUP
As a professional Makeup Artist, you must be up to date with developments in the industry. The advent of high definition TV has seen a major change in the way that makeup for TV is now applied.

To start the enrollment process you need to fill in the Student Application Form click this link (Student Application Form).
Positions are limited as we only accept intimate number of students per class and typically are booked out 6 to 8 weeks prior to the start date. Dont miss out, call our friendly and knowledgeable enrollment team today to help you through the enrolment process.
Call or Text Monday through Friday 0428 217 285