Diploma of Screen and Media (CUA51015)




Diploma of Screen and Media (Specialist Makeup Services)

CUA51015
Hollywood, here you come!
If you want to be the best in the Biz, then a Diploma is for you.
This exciting course covers all aspects of makeup design and application, including makeup for film, fashion, bridal, backstage, editorial, photographic, airbrush, body art, hair/wig styling, SPFX, prosthetics and much, much more.
Let our Diploma give you the skills you need for success and the keys to open the most doors for employment in the industry.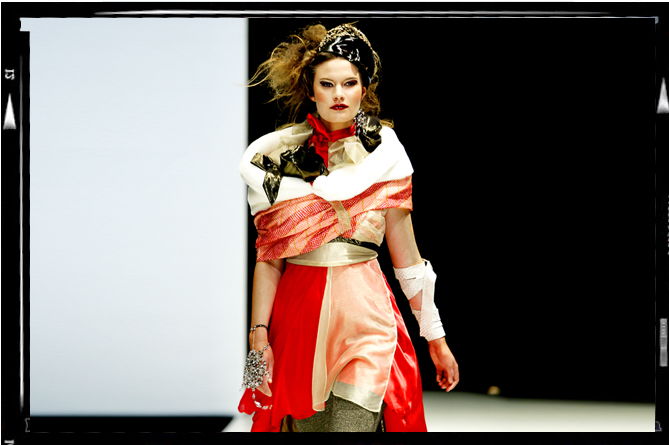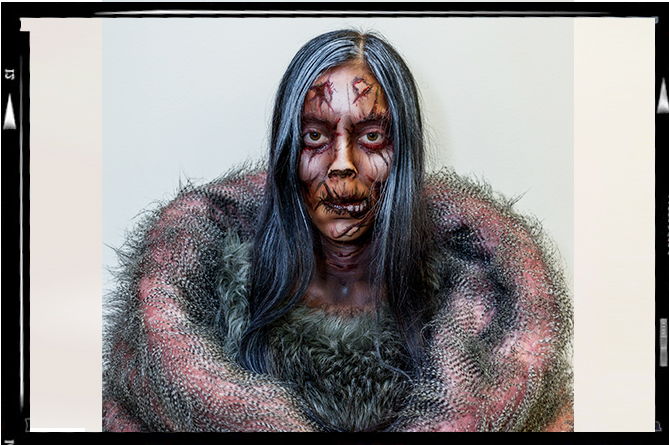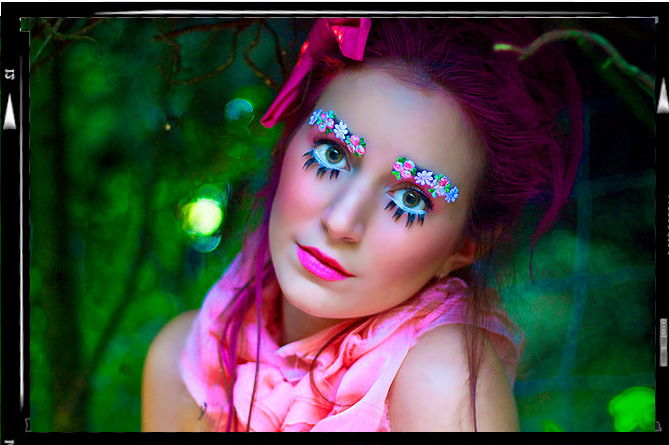 As well as graduating with amazing makeup skills in all areas of artistry, you'll also have an excellent understanding of industry etiquette and procedures, because you will have participated in our extensive Work Experience program, gaining valuable knowledge and making industry connections for future employment.
You'll also know just what it takes to set up and operate your own freelance makeup artistry business.
No prior experience in makeup is necessary.
 

One of the most important elements in designing any makeup look is mastering the art of creating Face Charts.
From beauty and bridal, to fantasy and special effects looks... imagine them all and capture them on your Face Chart.
Learn the techniques used to do a successful consultation with a bride and family members.
We will focus on the lucrative world of wedding makeup and what is required to successfully run a bridal makeup business.
Learn the techniques employed by professional makeup artists working on advertising and editorial.
In this course, students will learn how to work on set and create makeup that can be used in fashion or editorial, including how to work with a professional photographer.
Photographic Studio Makeup
In this course students are exposed to film and television production and the makeup required for today's demanding sets.
Learn how to work with a Photographer and learn what is required of you as a Makeup Artist.
Corporate Makeup can mean many things but if it were to be described in one style, then it's clean, precise makeup.
Corporate Makeup is well blended with no one facial feature standing out. It can also be referred to as Executive Makeup.
Learn to design and apply fundamental techniques for hair styling for bridal, wedding updo, red carpet and special events.
Fantasy makeup is any look designed to help create an experience.
Fantasy makeup desings can include, Fairy, Vampire, Tiger, Kitty cat, Butterfly, Ice queen, Peacock. The Academy likes to teach a fashion edge to Fantasy makeup.  
Working as a team and understanding the requirements in the field is an inportant part of being a Makeup Artist.
When working back stage on a fashion show the Makeup Artist works closly with the Hair Stylist.
We ensure that our students under stand how this relationship works by creating this enviorement in the class room.  
Did you know that the Academy of Makeup pioneered Airbrush Makeup training in Australia. We were teaching Airbrush 5 years before any other school.
As a student of the Academy you will learn every single aspect of Airbrush Makeup. We have been a partner with TEMPTU PRO New York (USA) for over ten years now and this knowledge is passed onto you as our student.
The Academy of Makeup's sole focus is you. Each and every student that we teach is unique and important.
In your journey with us, you will work alongside fellow students with whom you may become lifeling friends, as you share your common passion, being the love of makeup.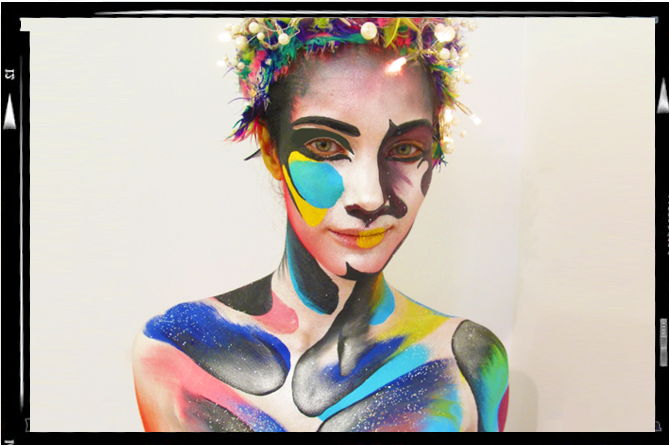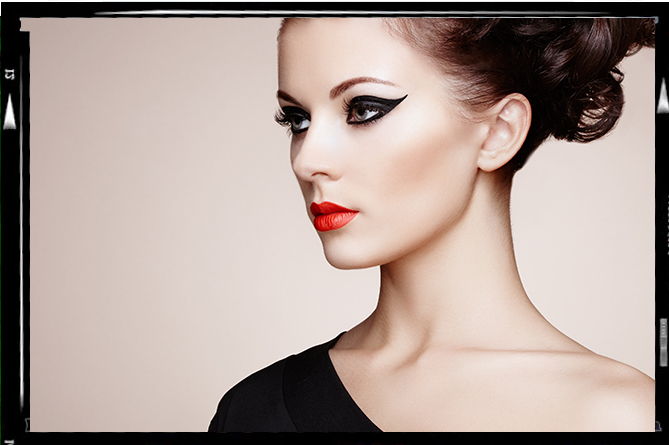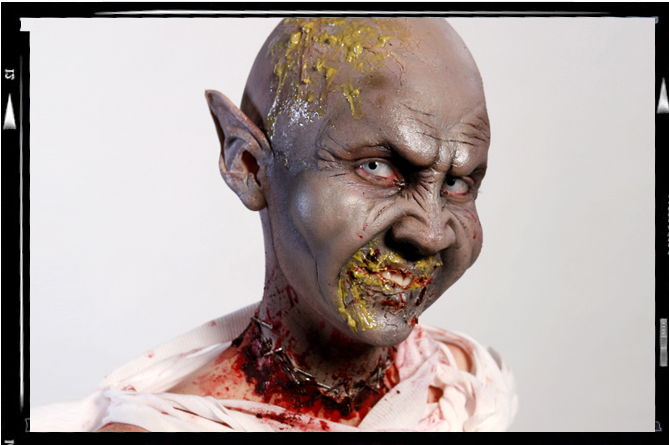 COURSE OVERVIEW
Beauty Basics - Hygiene, Anatomy, Skin and Contraindications, Colour Theory.
Beauty Fundamentals - Lip & Eye techniques, Contouring/Shading/Highlighting, False Lash Application, Brow Grooming.
Products/Tools & Equipment - Product knowledge, Caring for your Makeup Tools and Equipment.
Essential Eye Techniques - Colour Wash, Socket, Cut Crease, Glamour, Smokey, Teardrop.
Face Chart - design interpretation and explanation.
Fashion Catwalk Runway - trends and avant-garde, backstage etiquette. The study of colour.
Fashion Photographic Editorial - campaigns and look-books. Knowledge for black & white and colour print.
High Definition Film - TV and photographic media. The difference between analog and digital TV, plus makeup for various TV presentations, including airbrush.
Beauty Makeup - the fundamentals of the face, corrective techniques, day to night, beauty salon makeup, bridal, retail cosmetic/department store makeup application.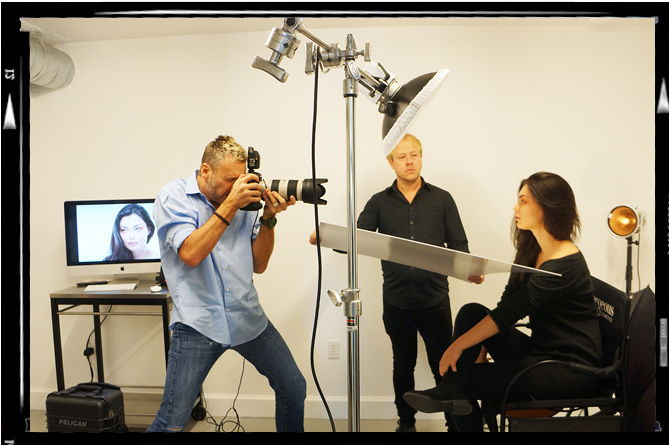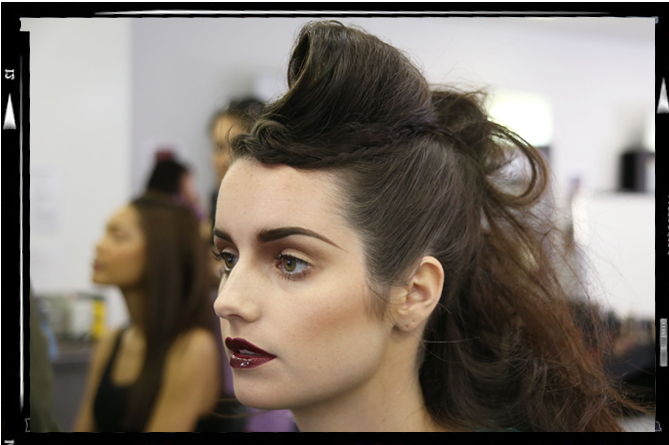 Specialised/ Cultural Theatre, Oriental, Maori tattoo design - Analysis of character. Instruction on mid range and long range theatrical production design and detail on how to differentiate makeup according to different theatre ranges.
Period/ Era - 1920s-1980s hair, makeup and styling.
Hair/ Wig Styling - the building blocks for professionally styling hair.
Special Effects - Injury simulation, character creation, prosthetics and bald cap application. Use of foam latex prosthetic appliances.
Airbrush Industry technique - comprehensive training in product knowledge/ application, bridal, body-art.
Industry Knowledge Studio and set etiquette - conducting yourself as a professional Artist and establishing a successful freelance career
Work Experience - variety of practical in-the-field training, photo-shoots, films, music videos, events, fashion shows. Establishing a network of creative contacts in the industry to assist with future opportunities.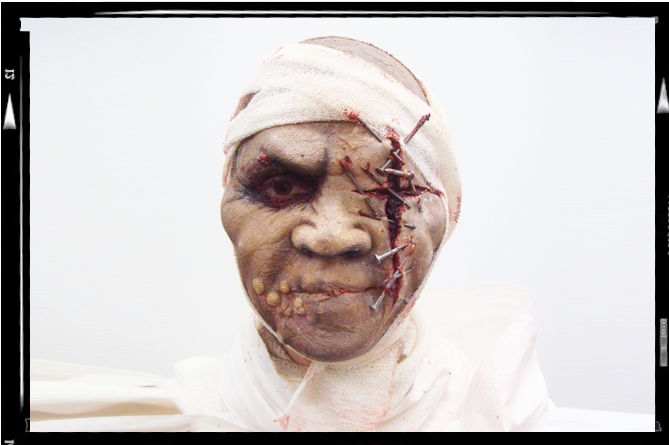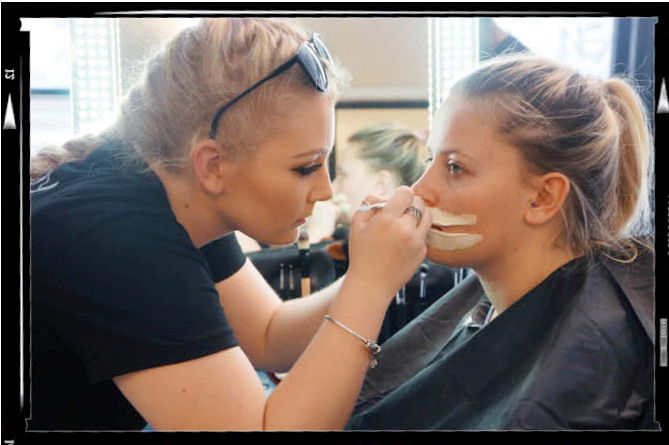 Diploma of Screen and Media (CUF51015) - total fees $11,900
Payment Plan Full fee paying: $270 per week course fee only.  
VET Student Loans
The Academy Of Makeup & Hair Pty Ltd is an approved course provider for VET STUDENT LOANS.
Maximum VET Student Loan fee: $10,000


See VET Student Loans fee schedule.
VET Student Loans are available to eligible students, please check our VET Student Loan page for eligibility criteria.

Website link. www.education.gov.au/vet-student-loans-students 
Please Note: If you are eligible and choose to apply for a VET Student Loan, you will incur a HELP debt that will continue to be a debt until it is repaid to the Commonwealth.
 
For more information on VET Student Loans click on the link below.
Tools and Equipment Required
Professional Makeup Kit - $1,140
23pc Brush Roll - $399
Airbrush Kit - $575
Hairstyling Kit - $589
Hair Extensions - $120
SpFx Kit - $235
Industry tool kit - $49

Ultimate kit
As an alternative to buying each of the kits listed above, for your convenience, you can purchase The Ultimate kit. This contains all 7 kits listed above:
Professional Makeup Kit
23pc Brush Roll
Airbrush Kit
Hairstyling Kit
Hair Extensions
SpFx Kit
Industry tool kit
RRP $2,730
* Please note, tools and equipment are needed and required to attend this course. If you have the adequate equipment to the standard we suggest, then you can chose not to buy these if you wish (although you are still welcome to do so, and if you do, you will have the same as used by our Trainers, which can make learning easier). Our goal and aim is to get you ready for work in the makeup industry and like any trade you need quality tools and equipment. You will also be required to have this equipment to complete the required work experience and out of classroom pratice.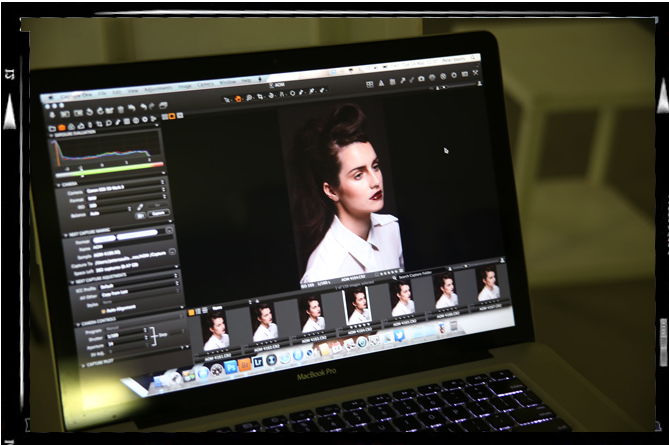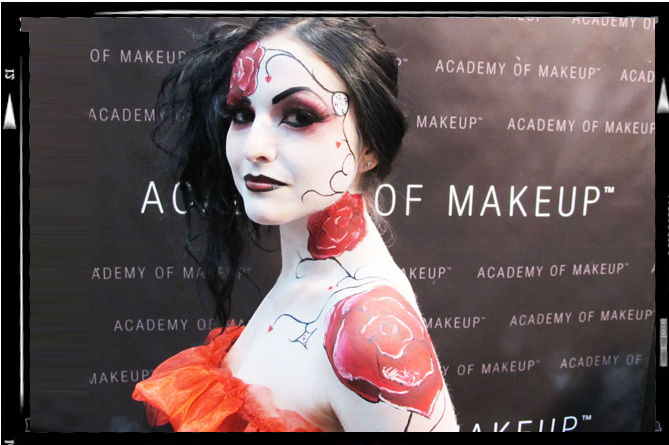 Call today to secure your position in our Diploma of Screen and Media (Specialist Makeup Services) CUA51015. Positions are limited as we only accept 22 students per class and typicaly are booked out 6 to 8 weeks prior to the start date.Dont miss out, call our friendly and knowledgeable enrollment team today to help you through the enrolment process. Call Monday through Friday on 1300 554 517.