Diploma of Screen and Media (CUA51015)




Diploma of Screen and Media (Specialist Makeup Services)

CUA51015
Hollywood, here you come!
If you want to be the best in the Biz, then a Diploma is for you.
This exciting course covers all aspects of makeup design and application, including makeup for film, fashion, bridal, backstage, editorial, photographic, airbrush, body art, hair/wig styling, SPFX, prosthetics and much, much more.
Let our Diploma give you the skills you need for success and the keys to open the most doors for employment in the industry.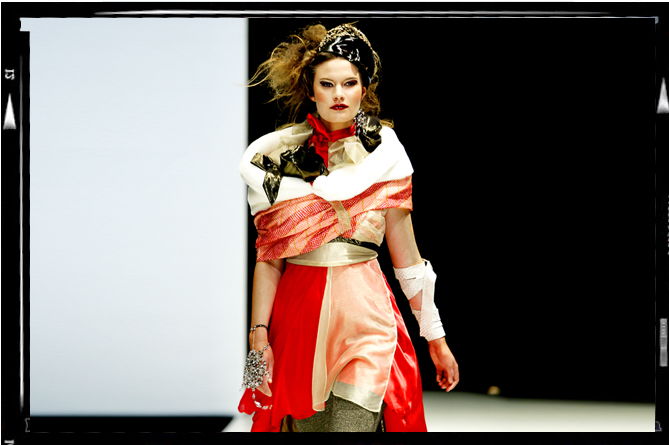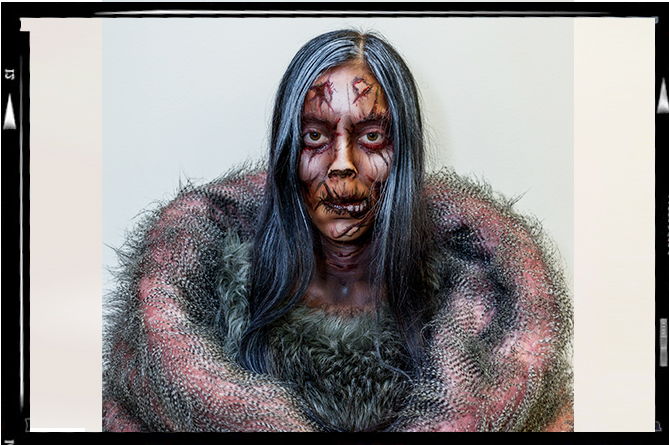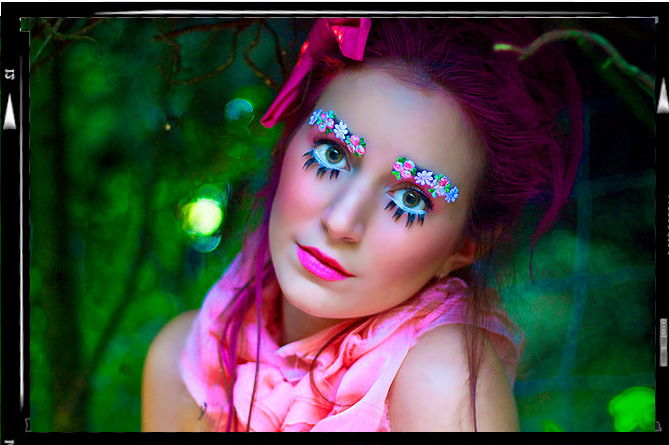 As well as graduating with amazing makeup skills in all areas of artistry, you'll also have an excellent understanding of industry etiquette and procedures, because you will have participated in our extensive Work Experience program, gaining valuable knowledge and making industry connections for future employment.
You'll also know just what it takes to set up and operate your own freelance makeup artistry business.
No prior experience in makeup is necessary.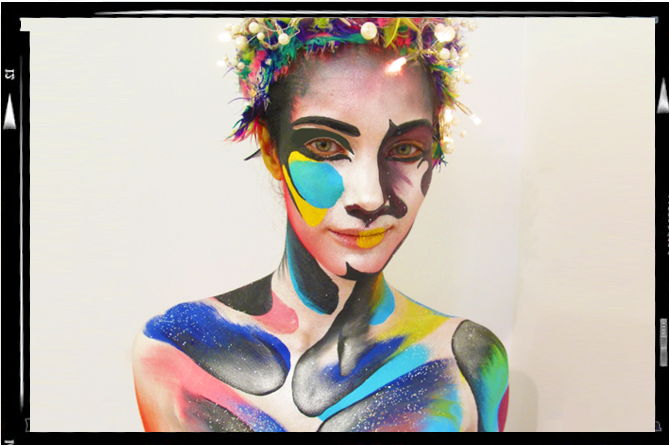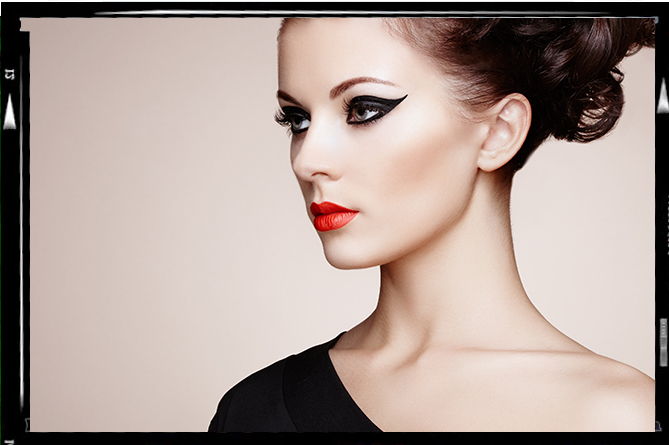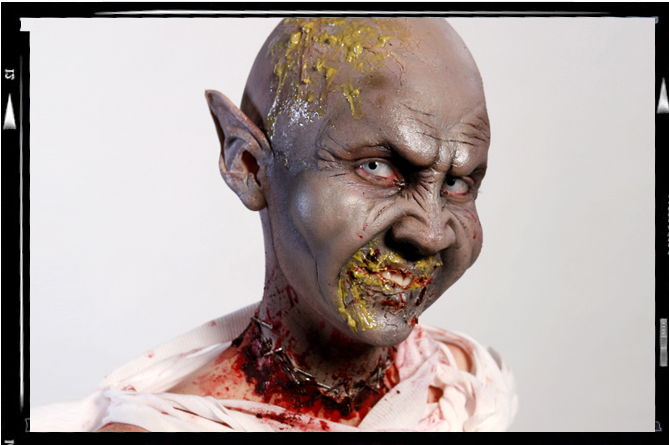 COURSE OVERVIEW
Fashion Catwalk Runway - trends and avant-garde, backstage etiquette. The study of colour.
Fashion Photographic Editorial - campaigns and look-books. Knowledge for black & white and colour print.
High Definition Film - TV and photographic media. The difference between analog and digital TV, plus makeup for various TV presentations, including airbrush.
Beauty Makeup - the fundamentals of the face, corrective techniques, day to night, beauty salon makeup, bridal, retail cosmetic/department store makeup application.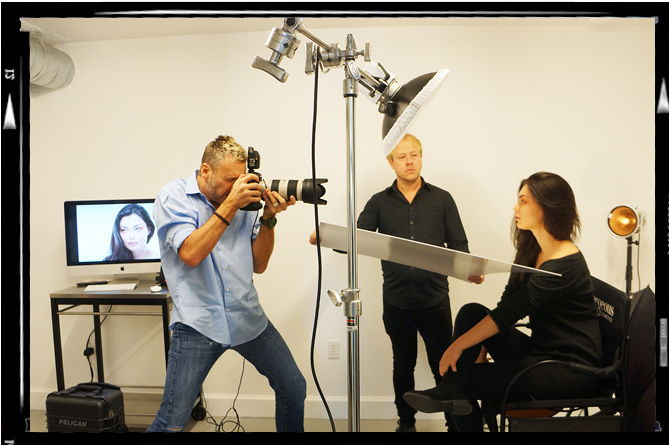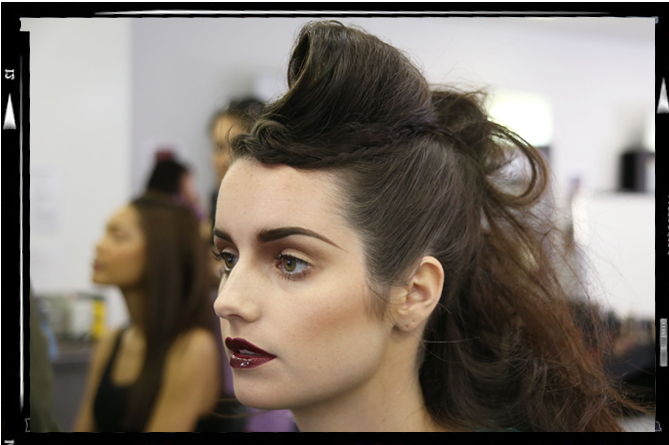 Specialised/ Cultural Theatre, Oriental, Maori tattoo design - Analysis of character. Instruction on mid range and long range theatrical production design and detail on how to differentiate makeup according to different theatre ranges.
Period/ Era - 1920s-1980s hair, makeup and styling.
Hair/ Wig Styling - the building blocks for professionally styling hair.
Special Effects - Injury simulation, character creation, prosthetics and bald cap application. Use of foam latex prosthetic appliances.
Airbrush Industry technique - comprehensive training in product knowledge/ application, bridal, body-art.
Industry Knowledge Studio and set etiquette - conducting yourself as a professional Artist and establishing a successful freelance career
Work Experience - variety of practical in-the-field training, photo-shoots, films, music videos, events, fashion shows. Establishing a network of creative contacts in the industry to assist with future opportunities.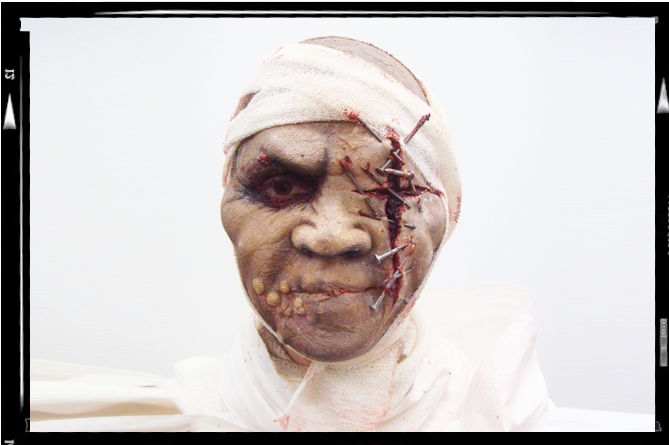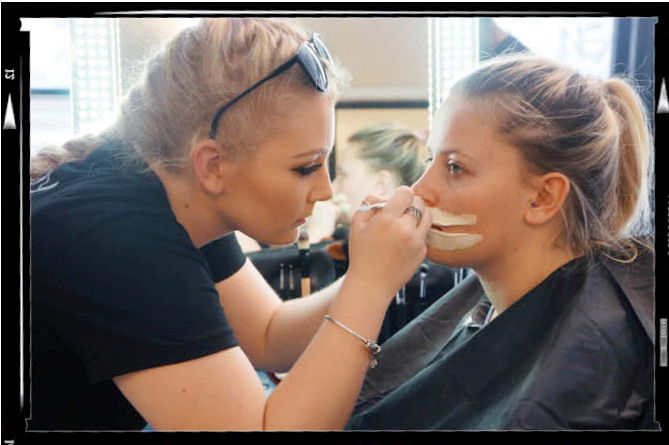 Pro Makeup Kit and Brush Roll. Value $1,539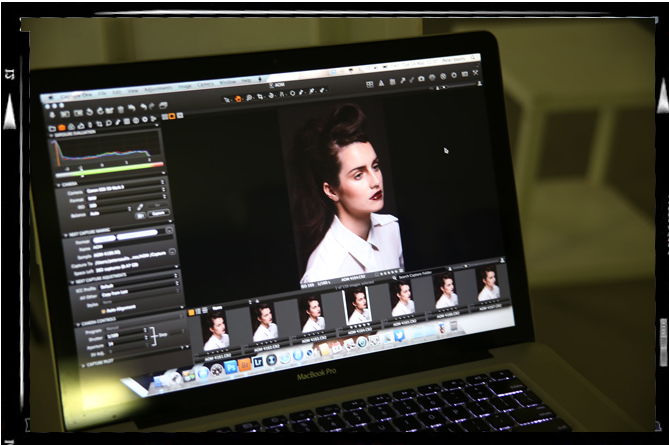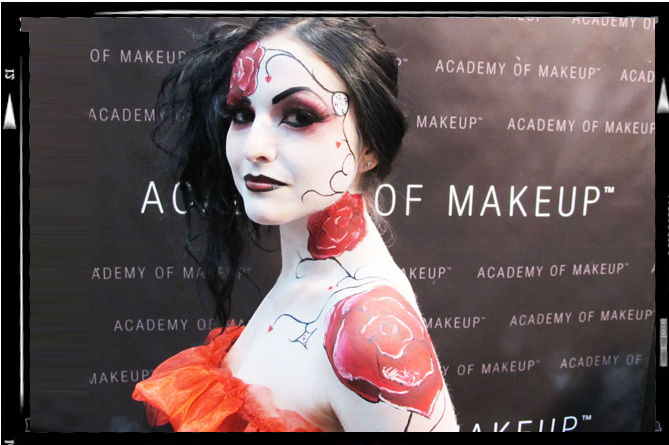 Call today to secure your position in our Diploma of Screen and Media (Specialist Makeup Services) CUA51015. Positions are limited as we only accept 22 students per class and typicaly are booked out 6 to 8 weeks prior to the start date.Dont miss out, call our friendly and knowledgeable enrollment team today to help you through the enrolment process. Call Monday through Friday on 1300 554 517.