Funding/Payments
Course Funding and Payment Options
As a student, we know that funding your course can be a big deal.  That's why the Academy of Makeup offers you a variety of different ways to pay for your course.
We accept the following forms of payment: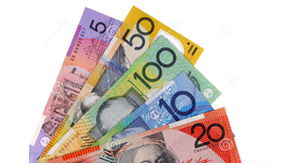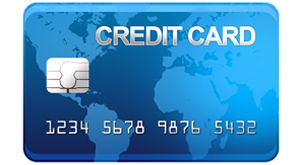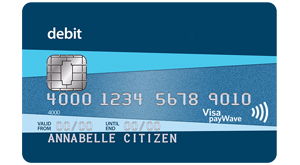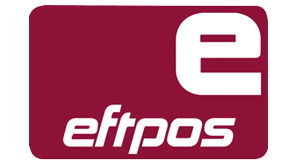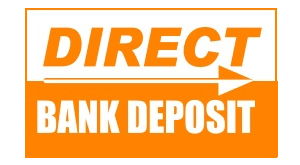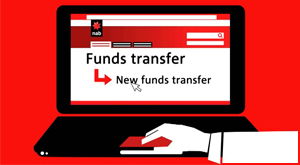 For your convenience, you can pay your deposit and or full course fees through our website.
Here's how: Just click on the "Course Fees" button below. The forms of payment accepted by our website are Credit Card, Debit Card, Eftpos and Paypal.
Ways to pay your fees
Hassle free - Pay your Fees and Product Costs upfront before you start. There's nothing else to worry about from that time onwards.

Pay your Deposit and then go on our Interest Free, payment plan. Payments are due every two weeks and finish before your course ends.
Apply for our Extended, Interest Free payment plan. The Academy has a limited number of special Extended, Interest Free payment plans.  Students are welcome to apply for one of these, if they require additional time to pay off their course fees. 
Students will be required to provide additional information to the Academy, as part of the application process. If approved, the student will still need to pay the deposit amount before the course starts.
MAC Credit – the Academy of Makeup has a long standing relationship with MAC Credit, who specialise in offering flexible payment plans, with low interest rates, no upfront fees and less stress than many other credit agencies.
For more information, visit https://www.maccredit.com.au/
Academy of Makeup Interest Free payment plans explained
Unlike some forms of government funding, such as VET Student Loans, (which charge a 20% Loan Fee, in addition to the amount that you are borrowing) the Academy of Makeup payment plans 100% interest free.
Regular Payment Plan - Our regular payment plan runs for the same duration as the course you are enrolled in, and actually ends before your course ends. This means that you'll be keeping all of the money you get paid for your first makeup job after graduating!
Extended Payment Plan - This option is very limited, and the Academy of Makeup only offers a small number of Extended Payment Plans to approved students. If requested by an enrolling student this student will need to have an interview to determine if they will be accepted for the Extended payment plan option. This option can extend payments up to 1 year, and thereby significantly reduce the amount of the fortnightly repayment amount. 
A deposit is required to enroll in all Academy of Makeup courses. Your deposit will secure your position. 
Mac Credit
The academy of Makeup has a working partnership with MacCredit Payment Plan Specialists to offer all our students the option to apply for student funding through their program. They will help find the best option for you, with flexibility, no upfront fees and less stress than many other lenders.
It's easy to apply - simply click on the link below:
https://www.maccredit.com.au/
If you have any questions please call us on Local 1300 554 517 or Int +61 3 8585 3700