Graduate Success Stories
Students Name. Shannen Nicholls.
Course. Diploma Of Specialist Makeup.
Campus Location. Melbourne.
Instagram. Freelance_MUA_Shannen
Since completing the Diploma I have become the 2IC (Assistant Manager) of a MAC Cosmetics counter in Myer and working up to be on the Events Team and/or a Trainer.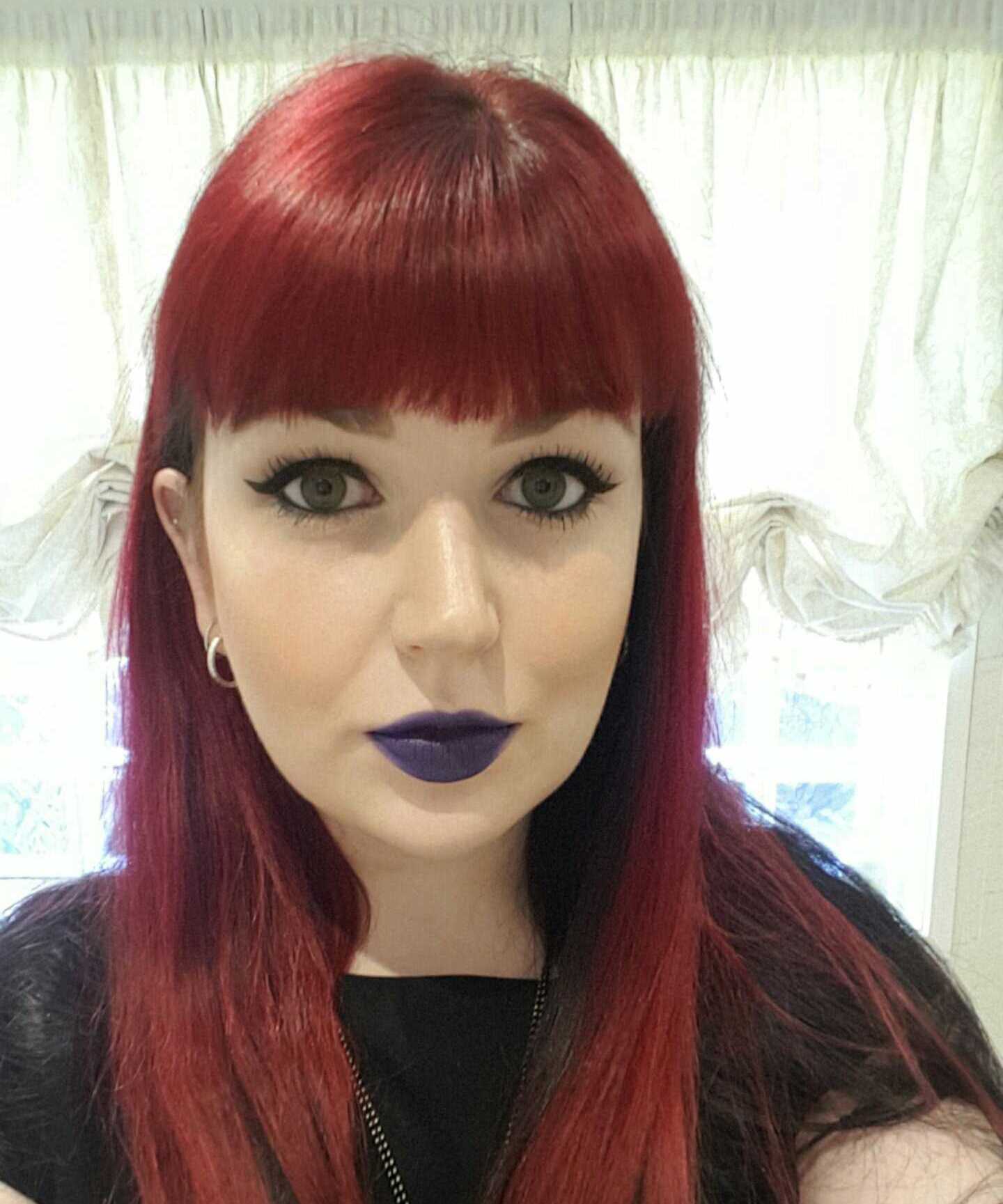 Students Name. Lauryn Plummer.
Course. Diploma Of Specialist Makeup and Certificate II Makeup.
Campus Location. Melbourne.
Instagram. thunderbolthair
Web Site. www.hunderbolthair.com
I finished my Diploma of Make Up in 2008, and since then have gone on to do work with VMFF, magazine editorials, model look books and portfolios. I went on to do a hairdressing qualification, won industry awards, worked overseas and have recently opened my own hair salon this year. Without the introduction to make up, hair and fashion industry I received at AOM, none would have been possible.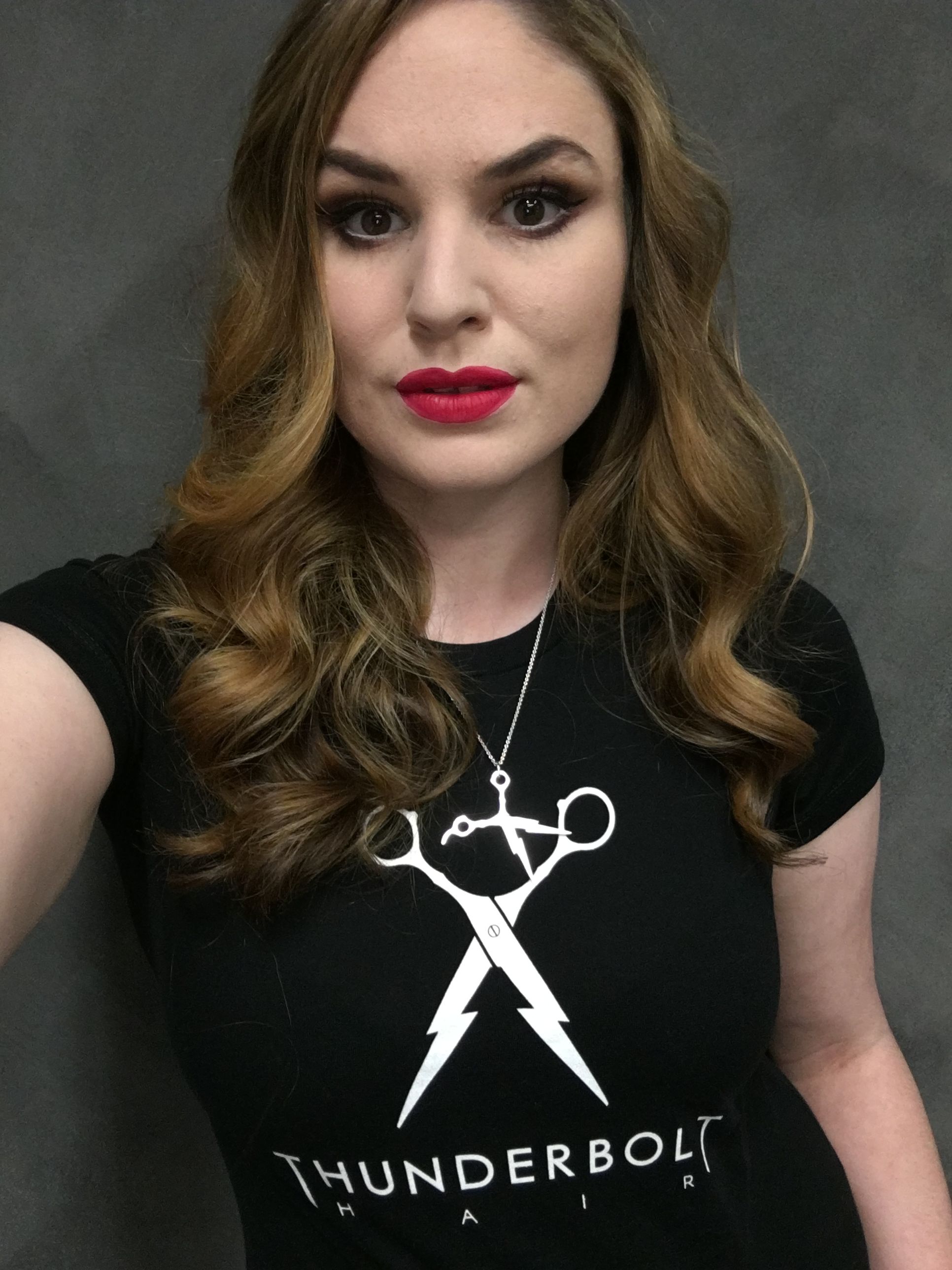 Students Name. Charada
Course. Diploma Of Specialist Makeup and Certificate II Makeup.
Campus Location. Melbourne.
Email. hello@makeupbycharada.com
Instagram. makeupbycharada
Web Site. www.hmakeupbycharada.com
I'm still working as a makeup artist! I offer all makeup services using vegan and cruelty free makeup and beauty products, and

I have been lucky enough to work on multiple campaigns with conscientious Australian brands (like Hot Tresses!) as well as international brands.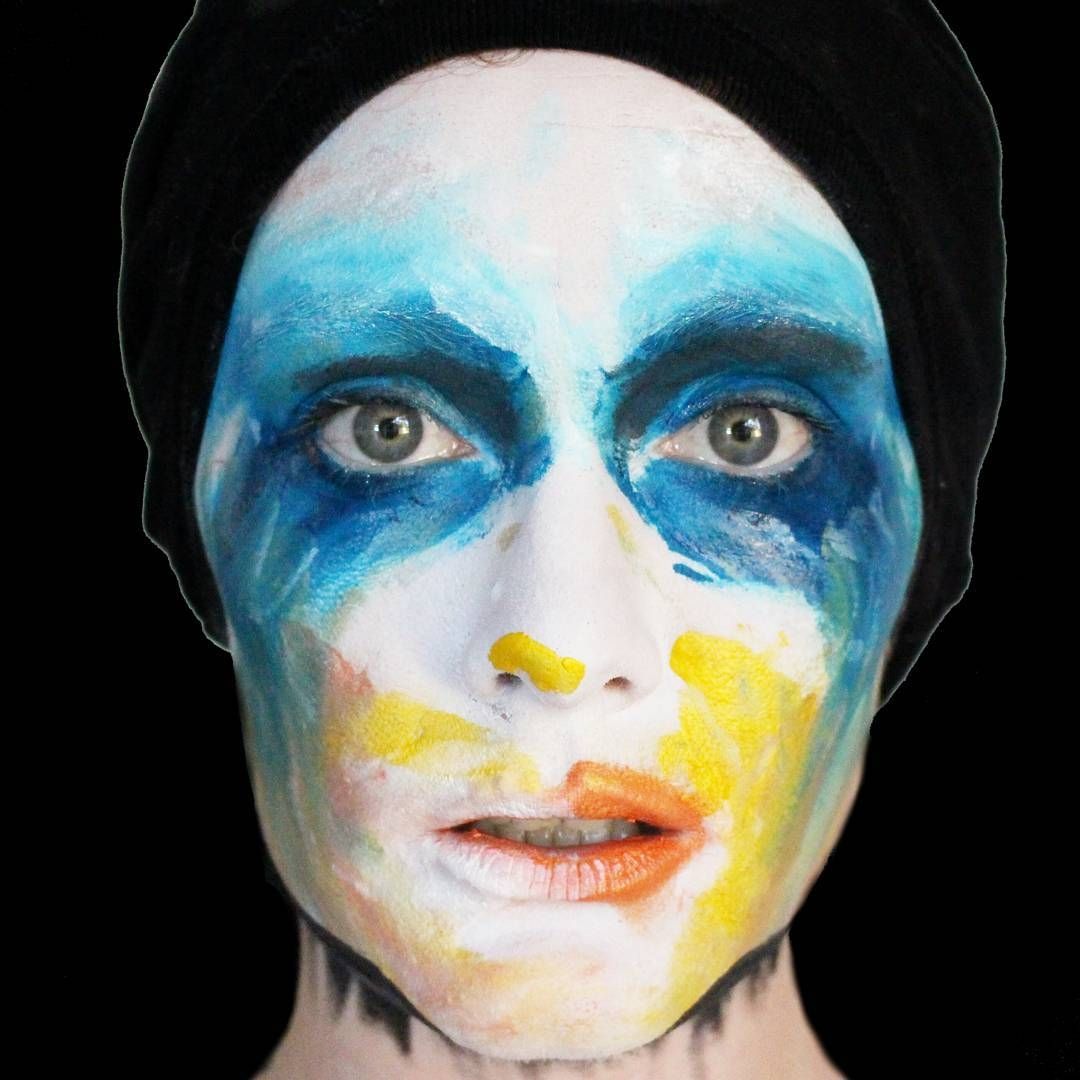 Students Name. Kayla Elefsen.
Course. Diploma Of Specialist Makeup.
Campus Location. Brisbane.
Phone. 427718469
Instagram. kayla.elefsen.hairandmakeup
Facebook. Kayla Elefsen Hair & Makeup
I am now working for Channel 7 in Brisbane and running a freelance business working in Productions, photoshoots, weddings and special events. I have worked on programs such as Married at First Sight ch9, AFL games ch7, League of Legends, Sunrise Ch7, Better Homes and Gardens, Promotions for 800 Words, photoshoots with Dallas Olsen for Oxygen Magazine. I am predominantly at Channel 7 in Brisbane for the 4pm and 6pm News Bulletin. Performing hair and makeup and also wardrobe as well as many other duties such as rolling auto cue for the bulletin and any promotional work that they attend such as the races where we have to work with clothing labels and milliners to put an outfit together for the talent. My job entails me to work quickly and efficiently, maintaining a professional and comfortable environment for the talent. All my jobs are performing hair and makeup and listening to what the client wants and what the job wants to then provide my professional opinion on how to achieve the desired look. I am often on a tight time frame so being super organised works in my favour. I also do a lot of weddings. I got to where I am now by never saying no to a job, as every job will always lead to another contact if they like your work and easy to get along with. I have worked hard to get to where i am by starting off on a makeup counter in David Jones where I gained a lot of experience and learned a lot from further training and learnt from my clients needs and expectation. In every job really observer and learn, there is always something to take away from the job whether it is a positive or negative experience. Keep putting your work out there and treating every client like they are special because they are. Keep up to date with all trends as not everyone likes the same makeup. Stay positive and be patient, also have fun!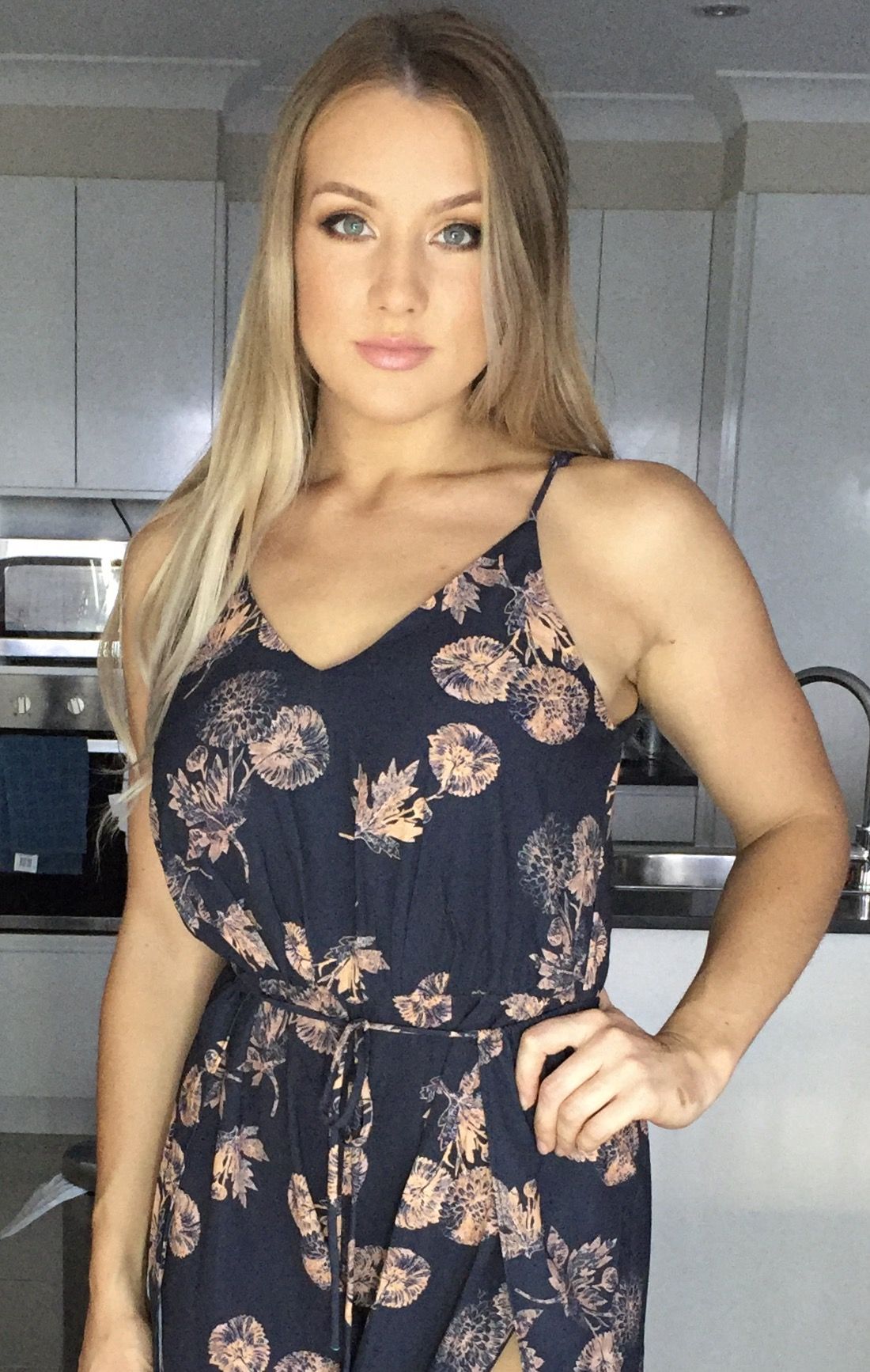 Students Name. Ashley Stephens.
Course. Diploma Of Specialist Makeup.
Campus Location. Brisbane.
Instagram. artistry_by_ashley101
Studying at the Academy of Makeup not only prepared me with all the necessary skills to be an amazing makeup artist, it also taught me how to accept constructive criticism, how to push my own limits and challenge myself, how to be enthusiastically confident, and it gave me the drive to push forward and succeed in my career. I now manage a store for a major cosmetic company and I continue to grow!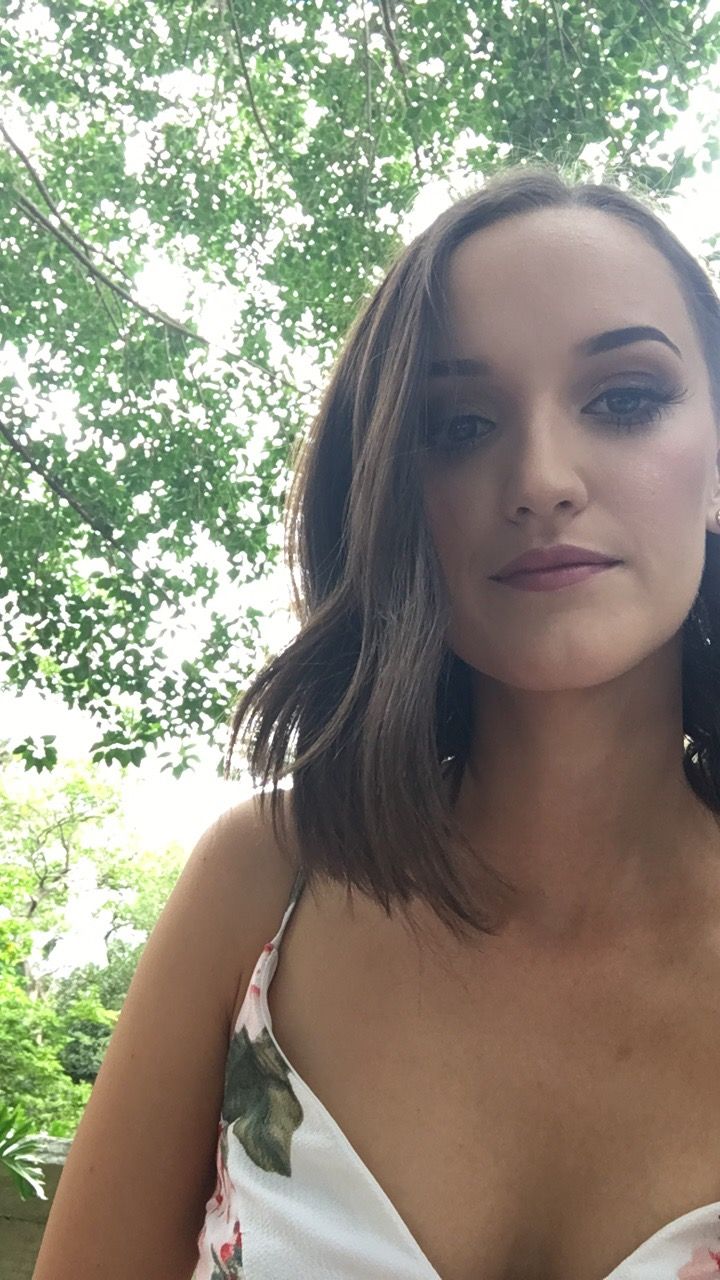 Students Name. Charleigh Bennett.
Course. Diploma Of Specialist Makeup.
Campus Location. Brisbane.
Instagram. charleighmakeupartist
Since graduating the academy five months ago, I have achieved so much! I have been published in two international magazines and my work has been featured in The Courier Mail. I am hired as a Makeup Artist to work on photoshoots for companies. I have my own business which offers services for Bridal, Glamour and Editorial Makeup and have up to nine hours worth of bookings on a School Formal day! To top it all off, I have landed myself a job at Sephora Chermside and I am absolutely loving it.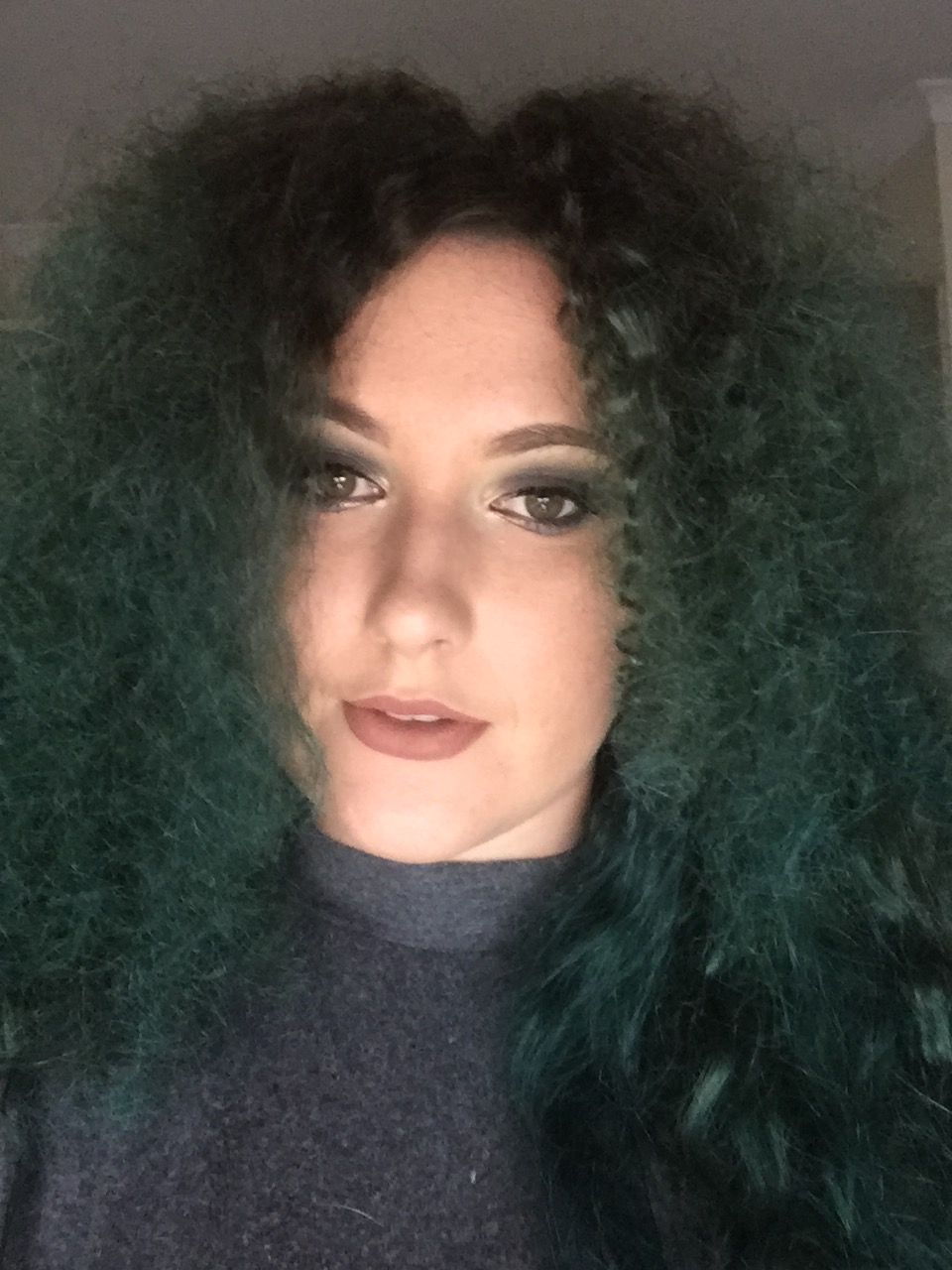 Students Name. Amanda Saville.
Course. Certificate II in Makeup Services, Diploma of Specialised Makeup.
Campus Location. Brisbane.
WEB site www.amandasavillemakeup.com
Instagram. amandasaville_makeup
I am predominantly a bridal makeup artist, freelancing under my own name and sub-contracting for a Bridal Makeup company as part of a stylist team. I am now also actually studying a Bachelor of Occupational Therapy full-time, so doing bridal makeup on the weekends works in quite well with this commitment…one day I hope to combine these two passions and invent some sort of adapted makeup tool that people with physical disabilities can use! My current job working with brides involves not only applying the makeup, but actually a lot of communication – with the bride to organise the booking and during her makeup trial before the wedding day, and with the bride and her bridal party and other suppliers on the wedding day. This is really important as it helps the wedding day run smoothly and helps me to achieve exactly what the bride wants me to achieve. Bridal makeups are usually fairly 'classic', and I have found I have developed a bit of a style. It also has to last a long time, so it involves a lot of attention to detail, and working to time limits. It's also quite fun as everyone is happy and celebrating, with lots of girl talk and pretty stuff happening.