Certificate II in Retail Cosmetics (SHB20116)


Certificate II in Retail Cosmetics (SHB20116)
---
Kick-start your makeup career now!
A Certificate II in Retail Cosmetics is the fastest way to become a qualified Makeup Artist so that you can start sharing your love of the latest products and trends sooner.
This hands-on, client-based course is designed to get you familiar with the day-to-day operations of working on a makeup counter, specialist makeup store (like Sephora), beauty/hair salon or Department store (like Myer or David Jones).
It is also the perfect choice for makeup 'vloggers' wanting to take the next step with their makeup tutorials and really increase viewer numbers!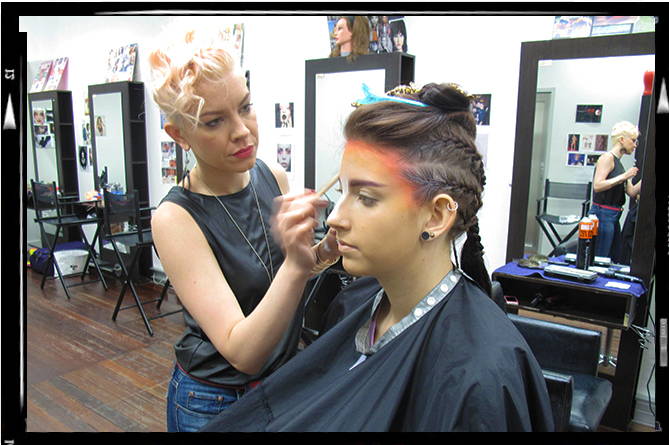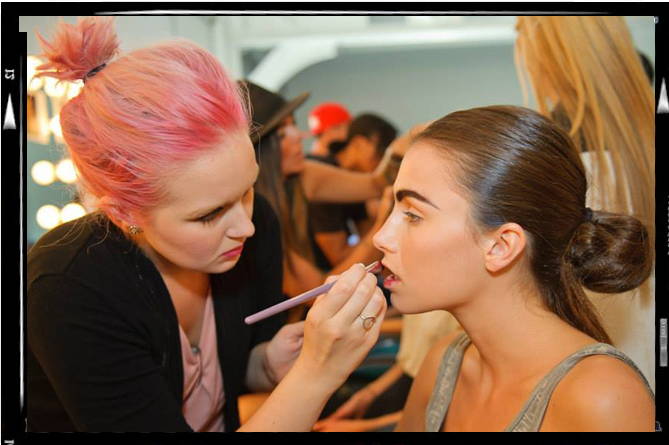 COURSE OVERVIEW
Beauty Basics - Hygiene, Anatomy, Skin and Contraindications, Colour Theory.
Beauty Fundamentals - Lip & Eye techniques, Contouring/Shading/Highlighting, False Lash Application, Brow Grooming.
Products/Tools & Equipment - Product knowledge, Caring for your Makeup Tools and Equipment.
Essential Eye Techniques - Colour Wash, Socket, Cut Crease, Glamour, Smokey, Teardrop.
Face Chart - design interpretation and explanation.
Beauty Makeup - the fundamentals of the face, corrective techniques, day to night, beauty salon makeup, bridal, retail cosmetic/department store makeup application.
Fashion Catwalk Runway- trends and avant-garde, backstage etiquette. The study of colour.
Fashion Photographic Editorial - campaigns and look-books. Knowledge for black & white and colour print.
Mature Age & Oriental- understanding the differing makeup requirements and techniques for different ages and races.
Workplace techniques – communicating in the workplace, interacting with customers, demonstrating and selling makeup and retail skin care products.
Industry Knowledge Studio and set etiquette - conducting yourself as a professional Artist and establishing a successful freelance career.
Work Experience - variety of practical in-the-field training, photo-shoots, films, music videos, events, fashion shows. Establishing a network of creative contacts in the industry to assist with future opportunities.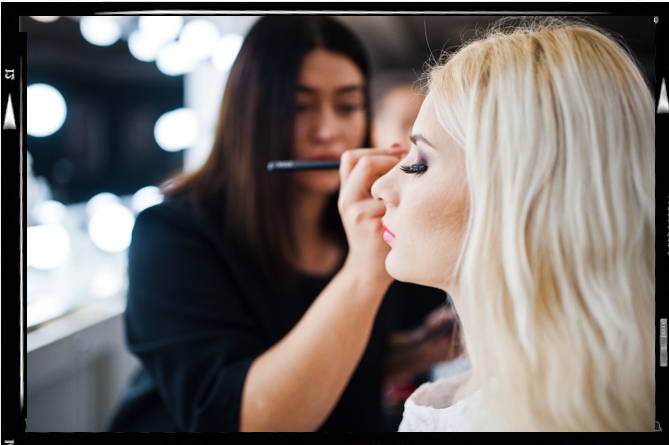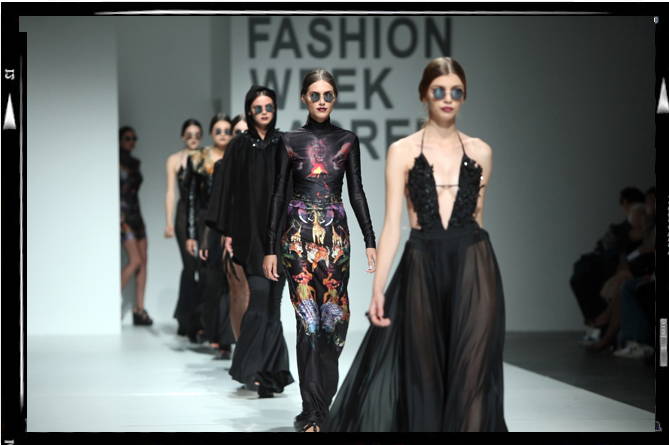 Core Units of competency
BSBWHS201 Contribute to health and safety of self and others
SHBBCCS001 Advise on beauty products and services
SHBBMUP002 Design and apply make-up
SHBXCCS001 Conduct salon financial transactions
SHBXCCS004 Recommend products and services
SHBXIND001 Comply with organisational requirements within a personal services environment
SHBXIND002 Communicate as part of a salon team
SIRRMER001 Produce visual merchandise displays
SIRXIND003 Organise personal work requirements
SIRXSLS001 Sell to the retail customer
Elective Units
ICTWEB201 Use social media tools for collaboration and engagement
SHBBRES001 Research and apply beauty industry information
SIRRINV001 Receive and handle retail stock
SHBBMUP006 Design and apply creative make-up
SHBBMUP004 Design and apply remedial camouflage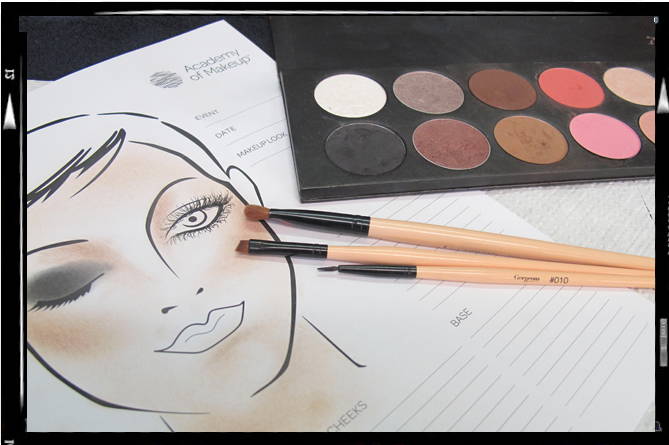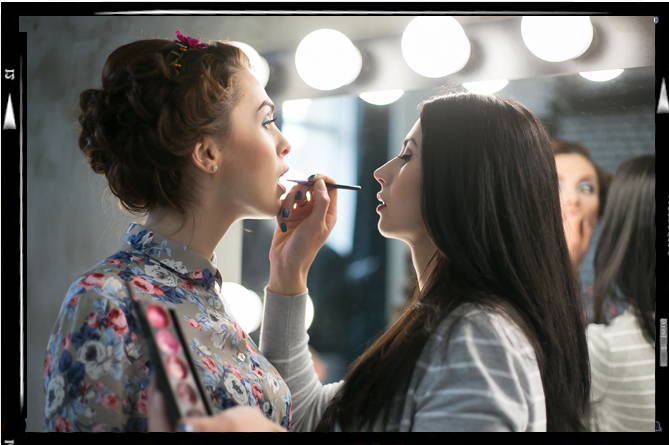 Course Fee and Required Tools and Equipment.
---
Certificate II in Retail Cosmetics ( SHB20116) - total fees $3,400
* Tools and Equipment Required
- Essential Makeup Kit- $720
- 23 piece Brush Roll - $399
- Industry tool kit - $49
If all items are purchased together, you will receive a 10% discount.
* Please note, tools and equipment are needed and required to attend this course. If you have the adequate equipment to the standard we suggest, then you can chose not to buy these if you wish (although you are still welcome to do so, and if you do, you will have the same as used by our Trainers, which can make learning easier). Our goal and aim is to get you ready for work in the makeup industry and like any trade you need quality tools and equipment. You will also be required to have this equipment to complete the required work experience and out of classroom pratice.  







Call today to secure your position in our Certificate III in Retail Cosmetics. Positions are limited as we only accept 22 students per class. Dont miss out, call our friendly and knowledgeable enrollment team today to help you through the enrolment process.
Call Monday through Friday on 1300 554 517.